Rapidly Accelerate Your Fat Loss
& Sculpt Your Perfect Physique
What is the Anabolic Shred Stack?

You need to speed up your metabolism, throw off the stubborn belly fat, and cut down to achieve the tone and definition you've been working so hard to get.
The Anabolic Shred Stack is quickly becoming one of the most sought-after supplements for increasing your metabolism and burning fat. This stack is a combination of ingredients used by top models and athletes to get that shredded, dry and vascular appearance.
The big problem with so many cutting products is that they burn muscle at the same time they burn fat. It's one of the most frustrating things for bodybuilders and gym goers who have been spending months to build muscle.
The good news is that Anabolic Shred Stack is different. It works by using the natural and very safe plant anabolic called Laxogenin, which in turn accelerates the muscle building AKT-Enzyme.
The bottom line is that you can burn fat AND encourage further muscle synthesis. You just found the holy grail of fat-burning products.
You Might Even Be Able To GAIN Muscle While You Cut With Androgenin.

It's all because of Laxogenin - the main ingredient in the Androgenin you get with the Anabolic Shred Stack.

What exactly is Laxogenin? Laxogenin is a critical catalyst for muscle growth in your body, and it works by speeding up the production of new muscle by the Akt Enzyme and boosting Akt-Phosphorylation.

Since the Akt Enzyme RUNS the muscle-building process in your body, this is all a fancy way of saying that it puts your muscle-building process into high gear. Laxogenin allows your body to continue building muscle even when you are in a calorie deficit and burning fat.

Since it helps new muscle production be so much more efficient, it can take the protein you are consuming and use it to restore your muscles and EVEN - keep them growing while you are in your cutting phase.

And it doesn't mess with your body's natural hormones or your liver because it is 100% natural. You will notice that you have a lot of MORE energy on your cut than you have ever had before, thanks to Laxogenin.
…And Become Ripped in Record Time – With A Quick And Easy Cut, Thanks To CLEN-XT50

Let's face it. If you don't prepare yourself with the right tools to make it swift and painless, cutting can suck. This daily supplement is a formula specially designed to give you the power, focus, and fat-burning compounds you need to make your cut as easy and as effortless as possible.
Here's how:
Reduced Appetite –
The energy and focus blend will keep you interested and focused on what is important - cutting fat. And it will help you keep your mind off of unimportant things like food cravings. You will have a laser focus and be able to stay with your fat loss routine much more effectively than you have in the past.
Energy & Focus –
You will also have the energy and motivation to continue working out even in a caloric deficit. Instead of crashing due to a lack of calories, you will continue to soar high on the quality clean and natural energy from CLEN-XT50.
Thermogenic –
Little-known fact: Did you know that calories are a measurement of heat? Yes, when your body burns fat, it creates heat. And that process is called thermogenesis. No fat-blasting supplement would be complete without a thermogenic blend that promotes your body burning extra heat. This blend gets rid of boatloads of calories, even when you're sitting around or watching TV.
Lipogenic – Lipogenesis
Lipogenesis is the process of converting fat into energy to be used for other things. When you are cutting, that's what you're doing – forcing your body to burn fat so that you can keep going. The lipogenic blend in CLEN-XT50 speeds up that process. This stack allows your body to eradicate large amounts of fat every single day.
Here's what our customers are saying...
Our customers aren't just satisfied, they are destroying goals and they're getting jacked.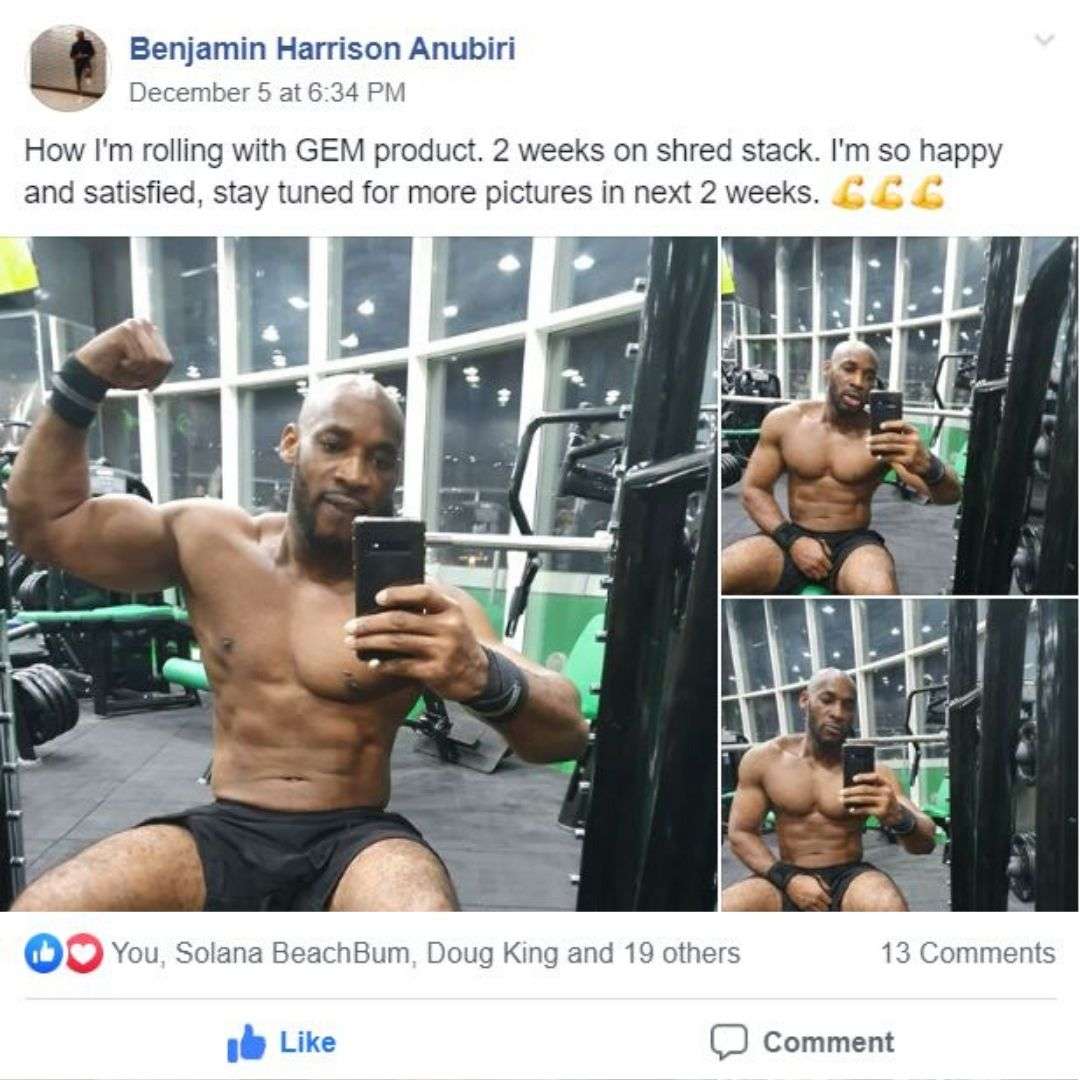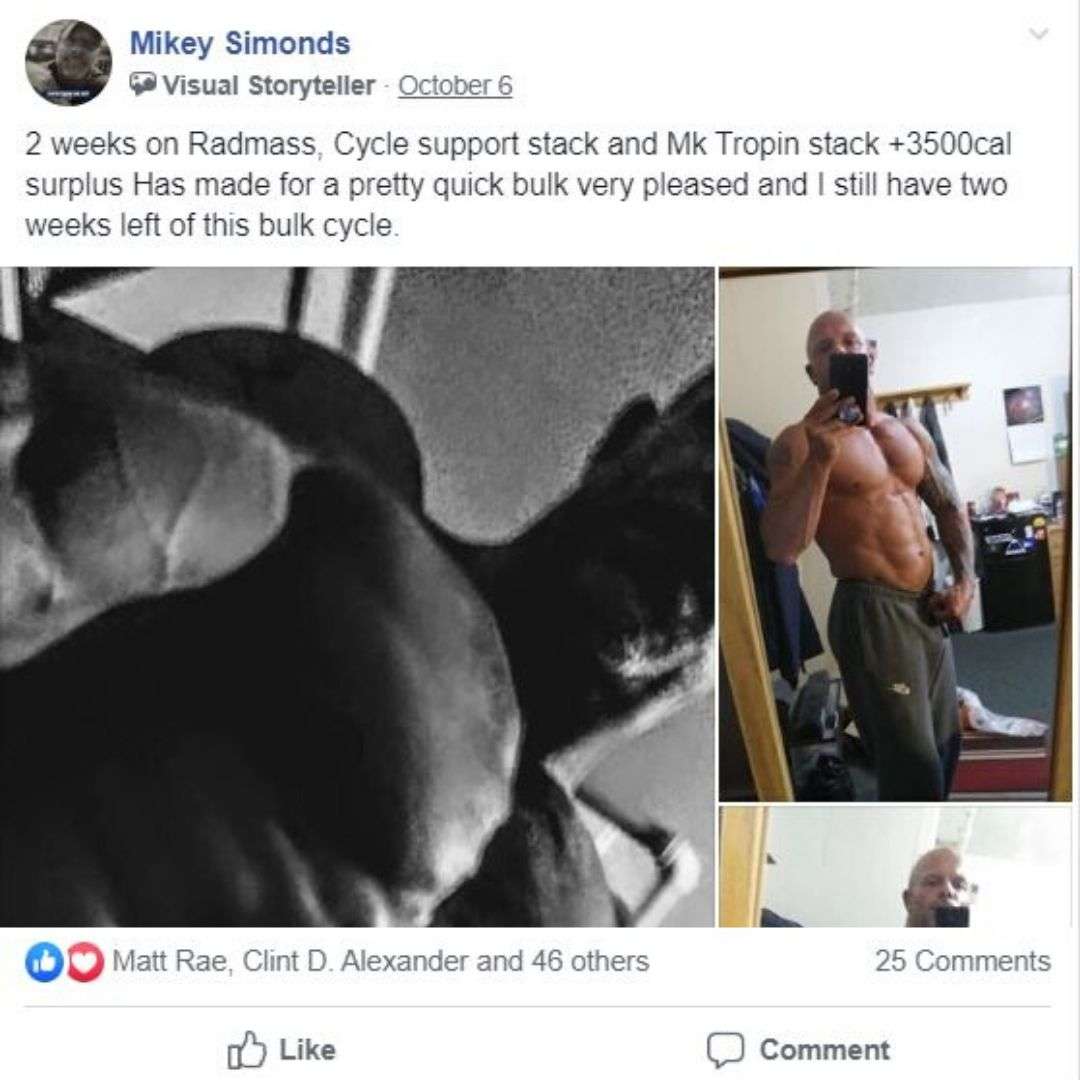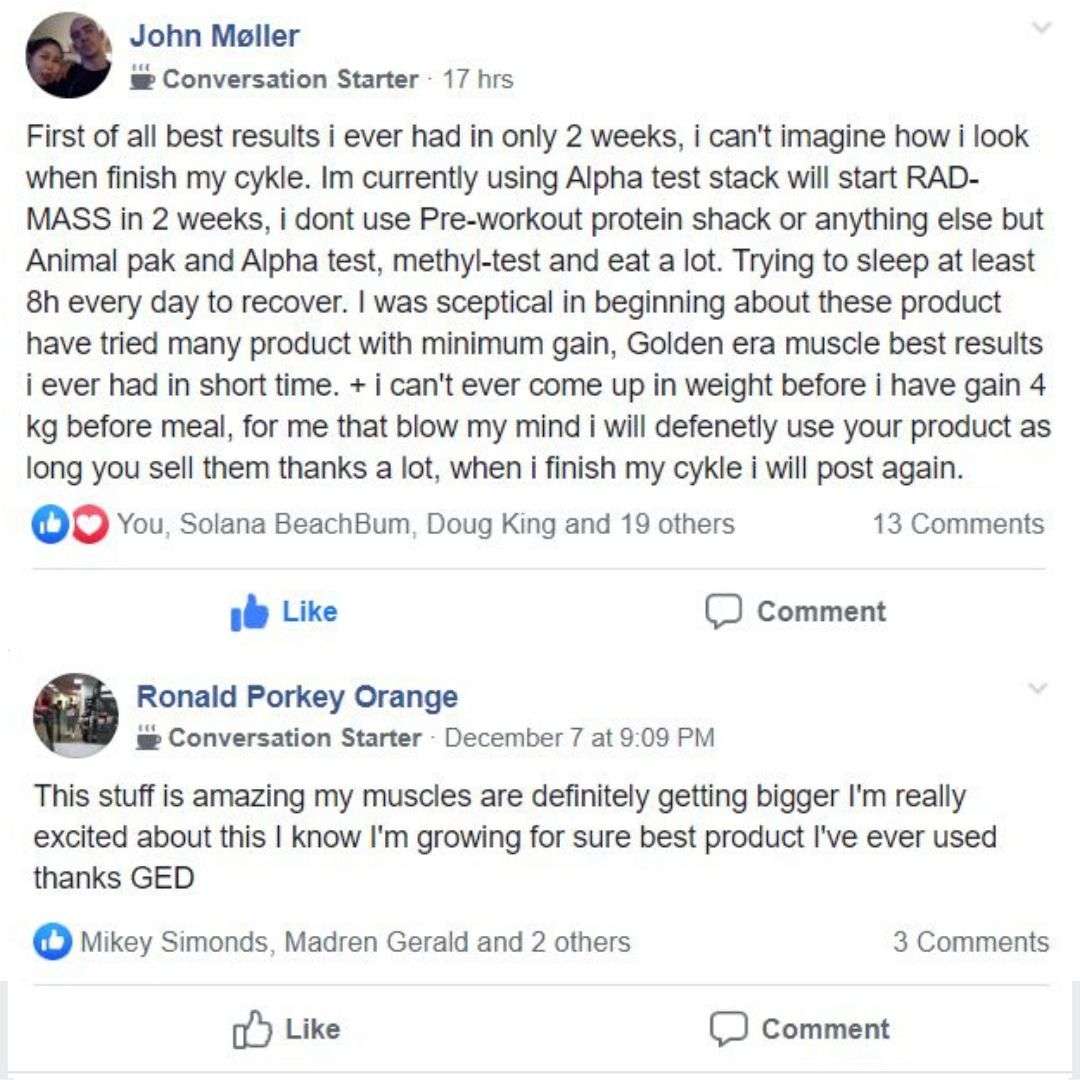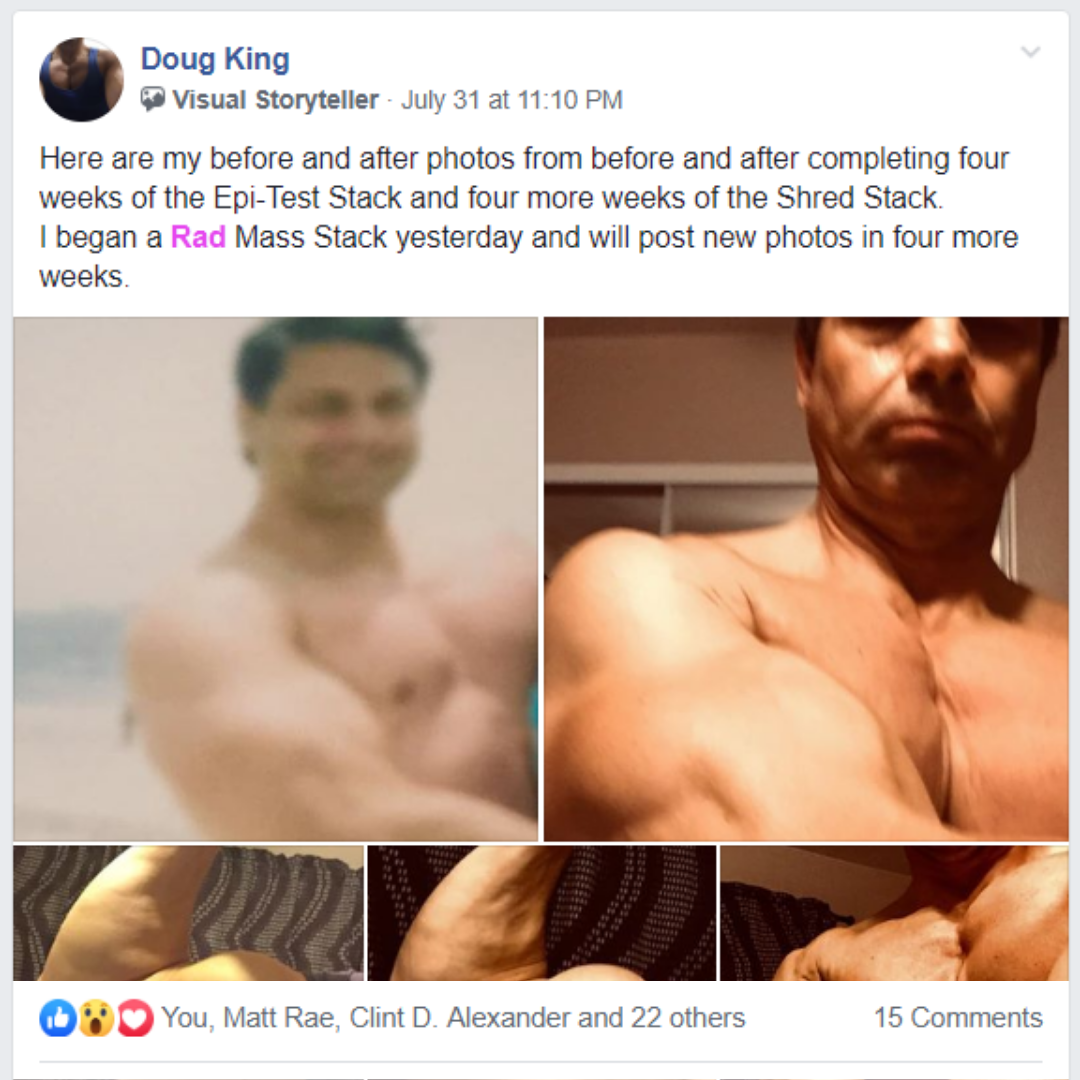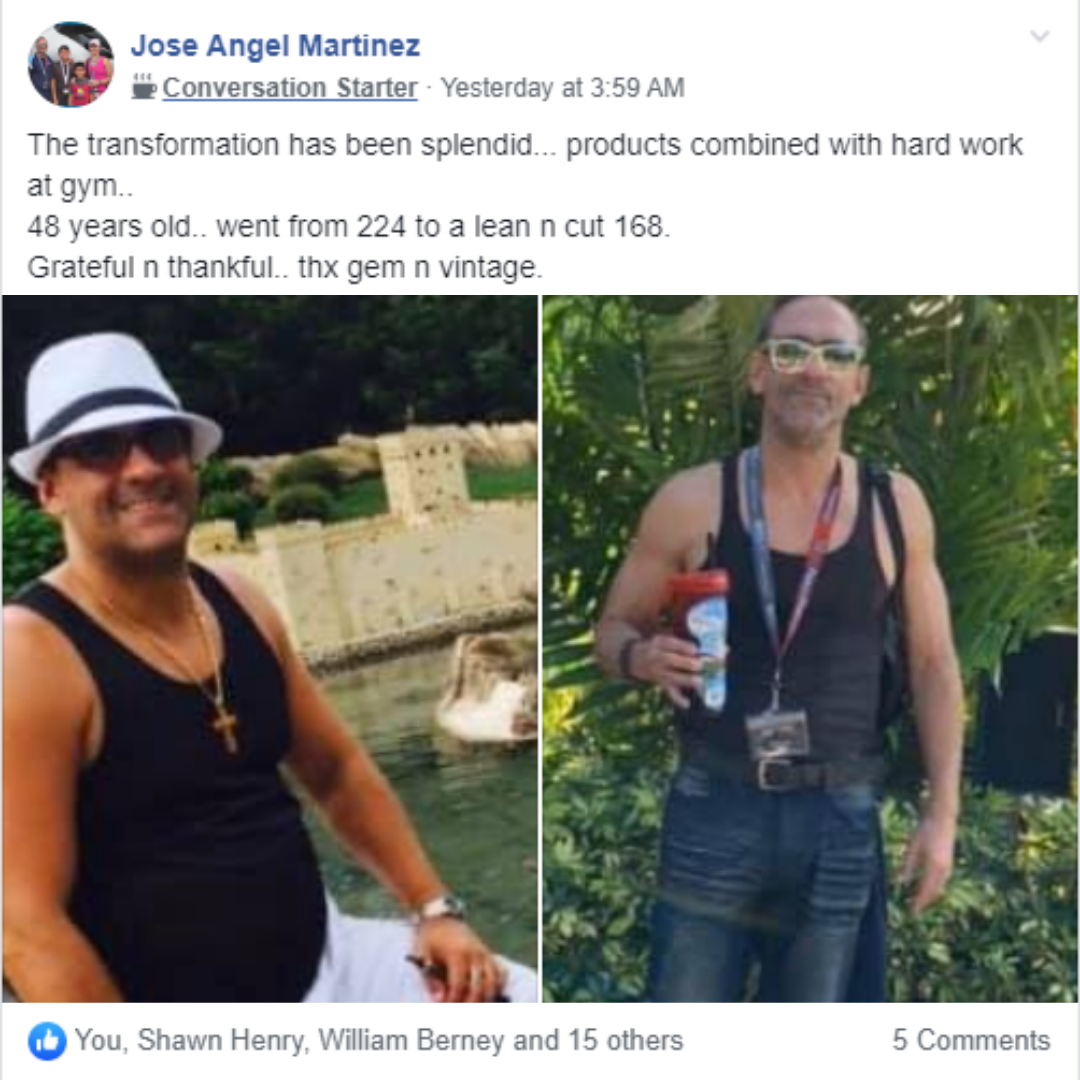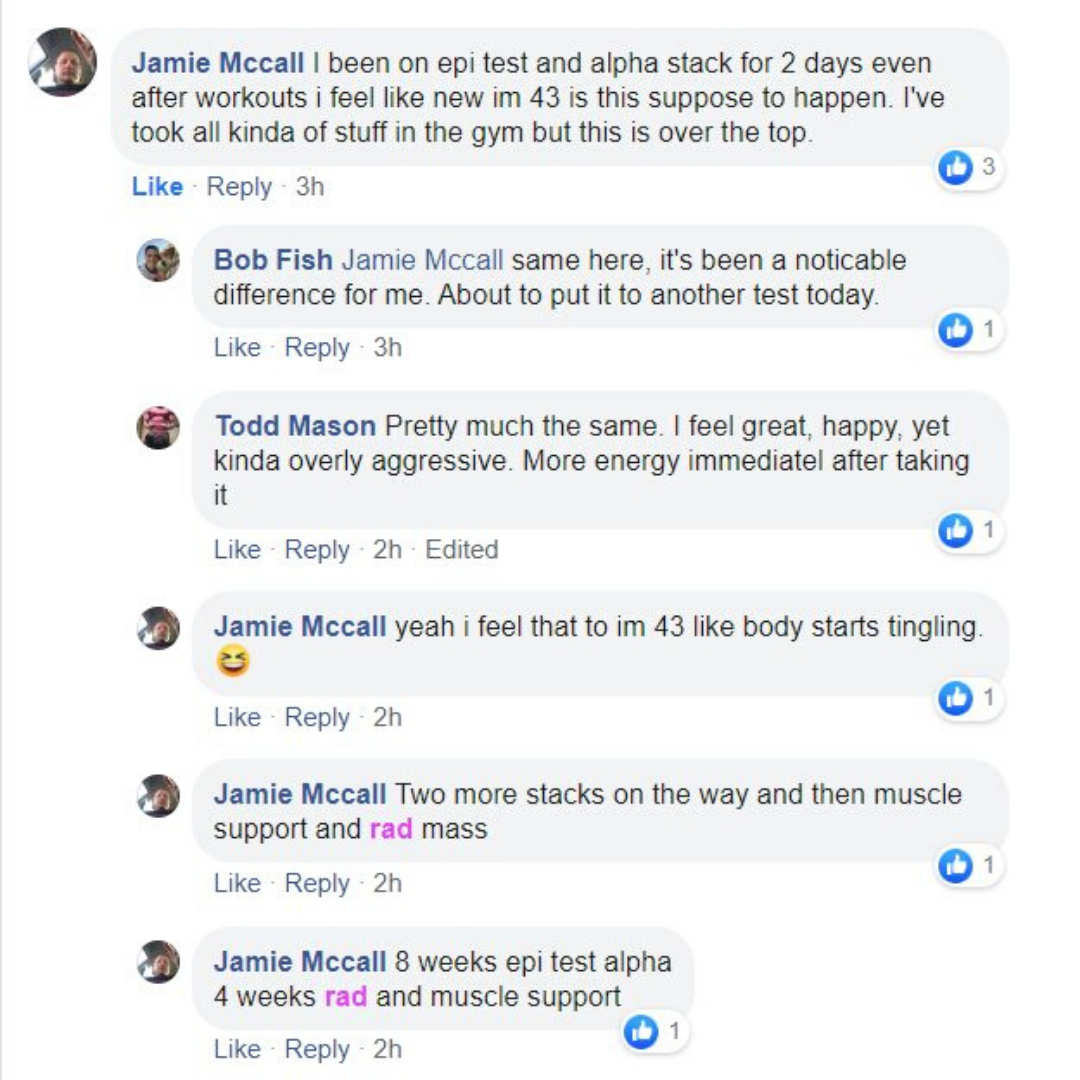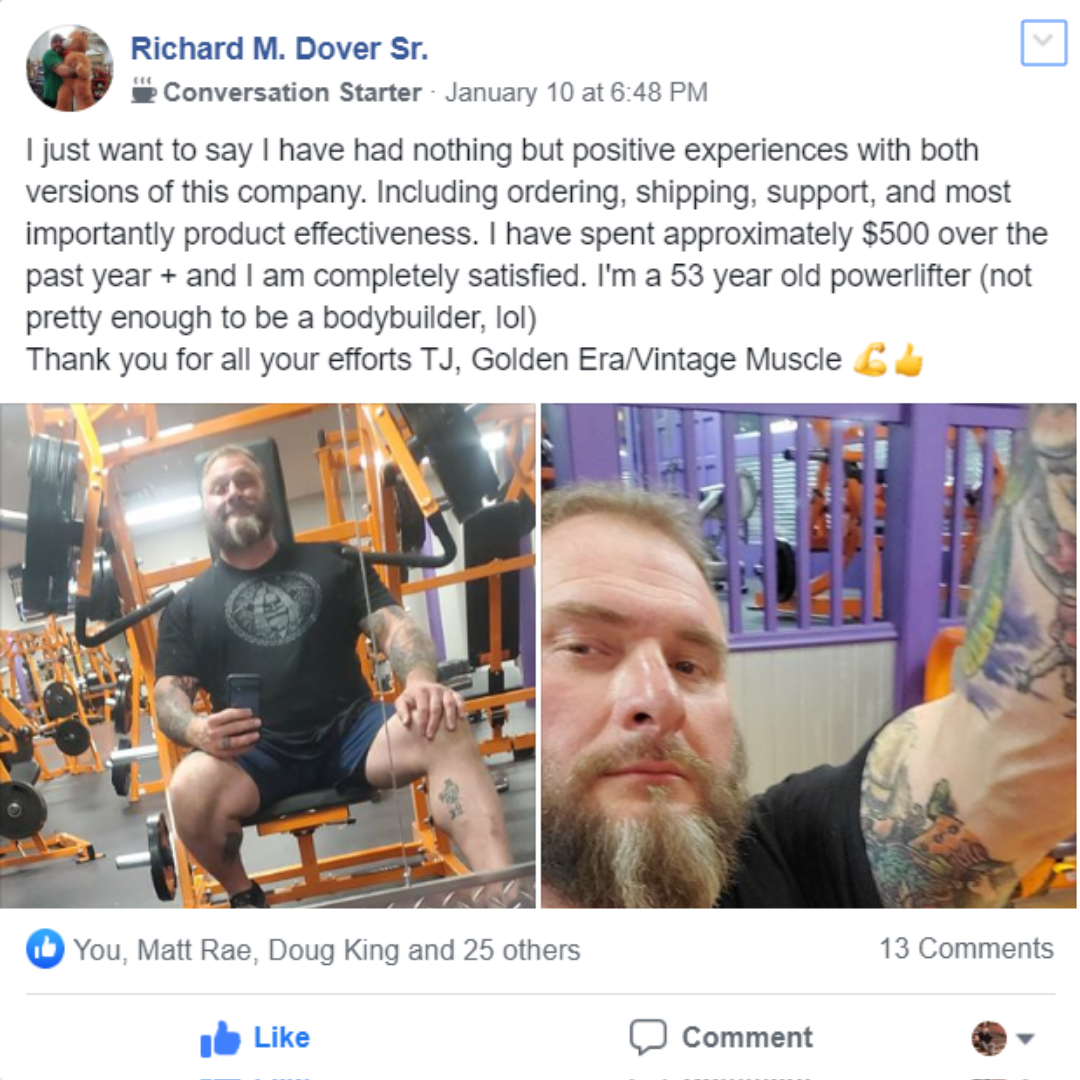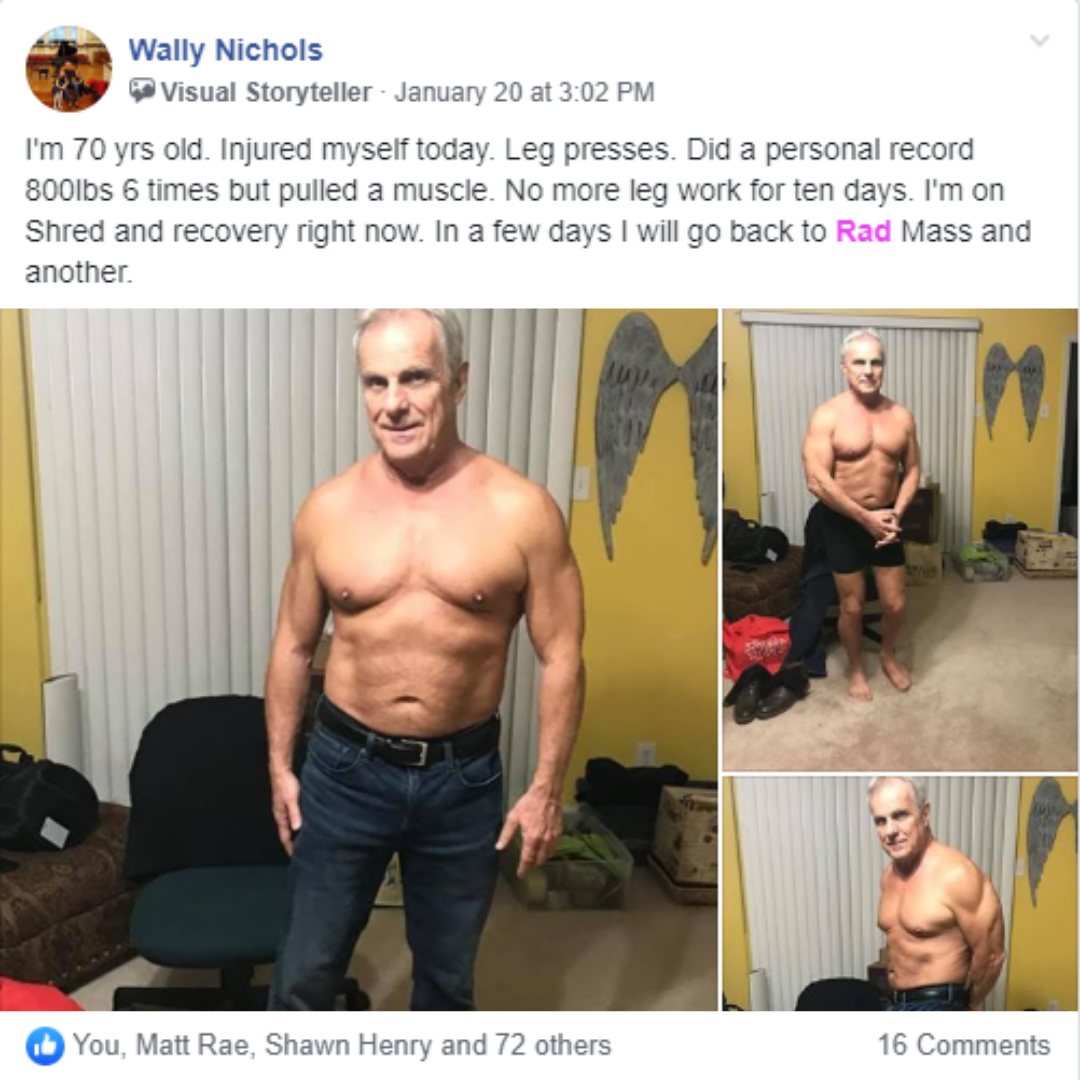 You probably want to know…
What If It Doesn't Work For Me?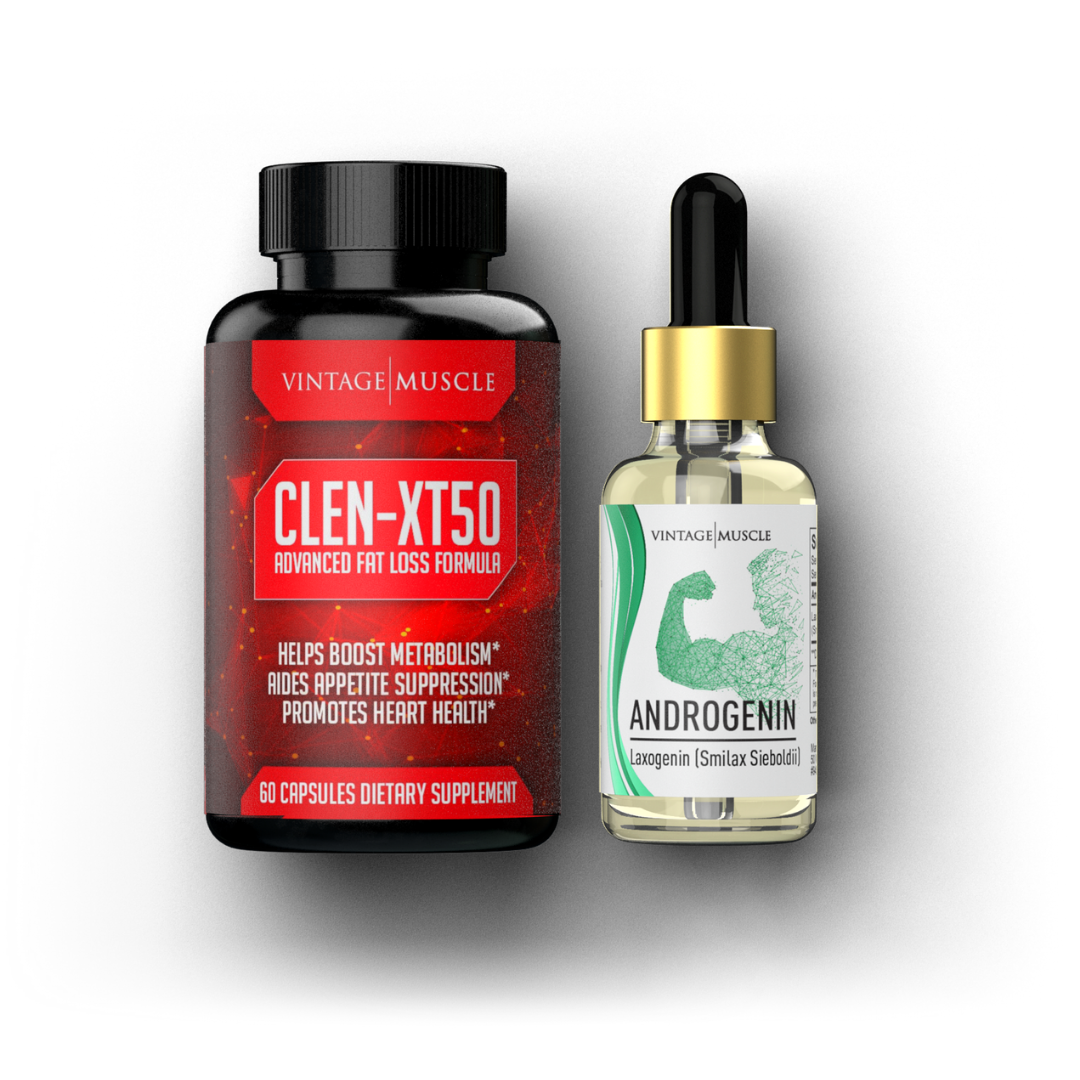 If you are not satisfied and don't see results with our Anabolic Shred Stack after the first month, you can return it anytime within 30 days of the purchase and we'll give you a full refund.
We are selling results, not just empty claims.
Questions?
E-mail - training@vintage-muscle.com
About The Team Behind Vintage Muscle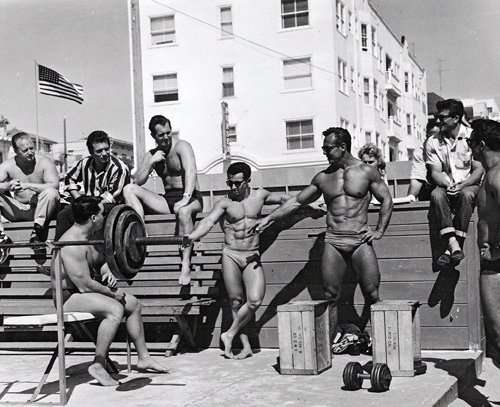 At Vintage Muscle, we are dedicated to bringing back the classic and proven training methods that the Golden Era brought us.

When bodybuilding was about building a perfect sculpted body that everyone wanted to attain.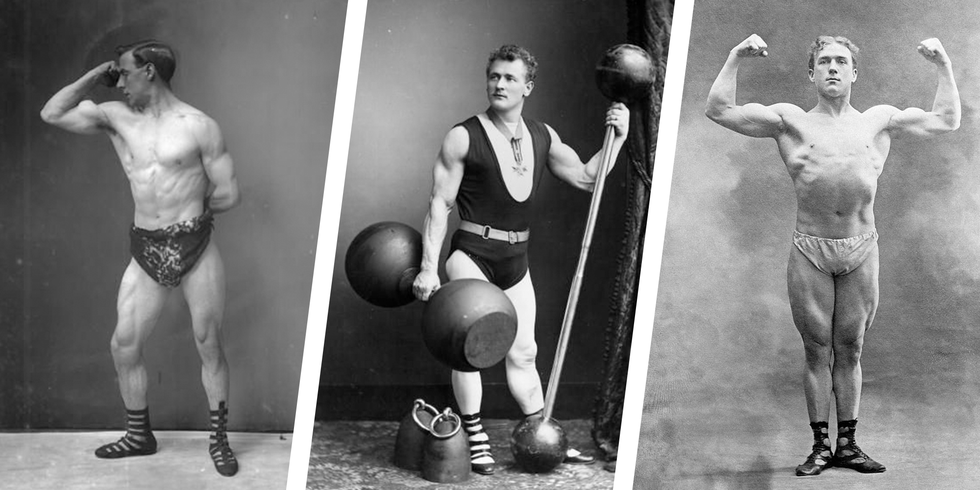 We hope that our educational training programs and blog posts can help you attain your goals in building a healthier and more muscular body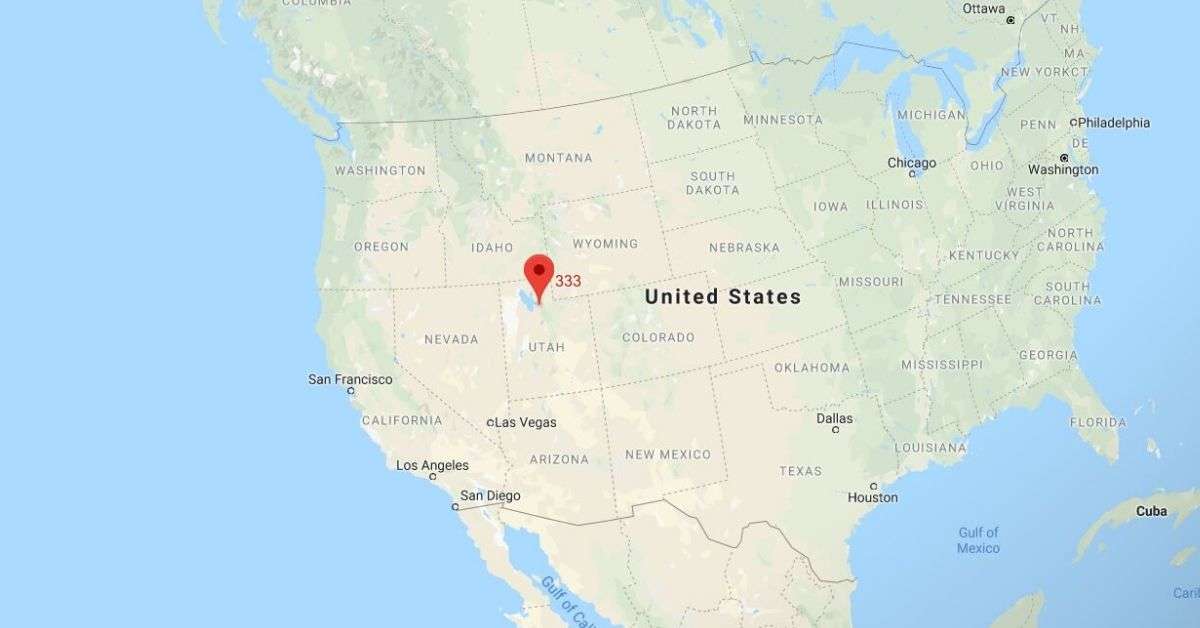 50 W. Broadway #333,
Salt Lake City, Utah 84101